Contact Rocket Media
You can contact Rocket Media with the following methods:
Email: info@rocketmedia.ca
Or fill out the form below
Visit us on Facebook!
Webmail
Webmail Login
Featured Clients
Wednesday's Engine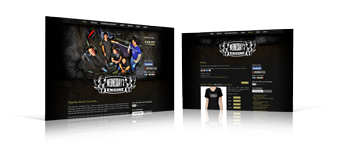 Wednesdays Engine is a Canadian recording project/cover band made up of members form past projects including Skirmish, Lost Johnny, Blu Bones, Gypsy Rose and Total Stranger.
Mike Carter Studio Inc.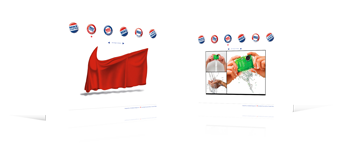 Over 70,000 hours of providing visual solutions for the advertising, design and publishing industries. Digital know-how with traditional sensibilities.